Syed Junaid Alam Solitaire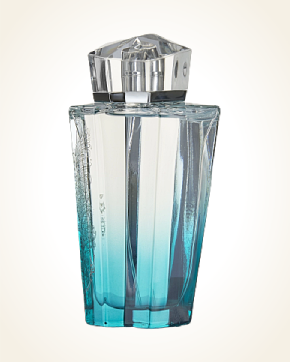 Syed Junaid Alam Solitaire
Eau de Parfum 100 ml
In Stock
Eau de Parfum Sample 1 ml
In Stock
Description
The perfume inside the uniquely shaped bottle, as if in the shape of a piece of ice, will take you into the landscape of cold and flowers hidden in it, waiting for your liberation and awakening.
Perhaps a glitteringly lily of the valley with a fragile violet, a magical story from the ice kingdom. The drops of scent on your skin melt and give off their intoxicatingly beautiful scent.
The unique combination of rose petals with white musk binds you to a fairy tale full of magic. Enter and let yourself be caressed by an icy fresh touch.

You might also like