Syed Junaid Alam Hadhara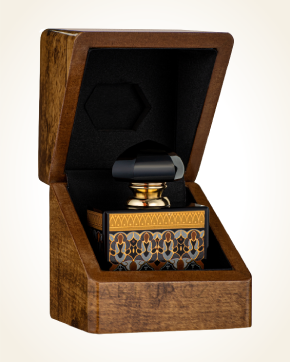 Syed Junaid Alam Hadhara
Concentrated Perfume Oil 5.5 ml
Out Of Stock
Concentrated Perfume Oil Sample 0.5 ml
In Stock
Description
The incredible attractiveness of vanilla and the seductive white musk with a fabulous sandalwood composition develops its sweetness in different keys as much as their common connection can. Vanilla, directly gourmet, embraces you with its sweet-sounding tones and warms gently like a soft shawl.
The bound full fragrance of the rose is wrapped in the softness of white musk, which conjures up an exquisite tender depth.
The fullness and endurance of the fragrance is excellent.

You might also like