Khadlaj Oud Amani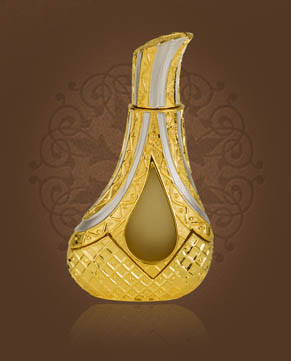 Khadlaj Oud Amani
Eau de Parfum 50 ml
Out Of Stock
Eau de Parfum Sample 1 ml
Out Of Stock
Notify me when available?
Description
Woody floral, with a bitter echo, this is a new - oriental-scented fragrance from Khadlaj.
The rose, with all its grandeur, will seduce you in the opening keys, which will blend in with the soft velvet amber and the animal trace of bitter skin. The honeycomb and the sweetish woody oily oil with its mysterious depth open the warmly smooth arms. In the finals comes the smell of cognac with oriental spices.
The enticing sweet chords of herbal-spiced patchouli provide an interestingly changing irritating fragrance to men and sensually attractive to women.

Notify me when available?
You might also like