Nabeel Call Me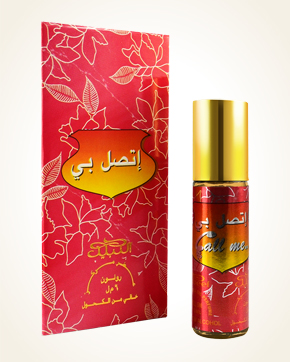 Nabeel Call Me
Concentrated Perfume Oil 6 ml
Out Of Stock
Concentrated Perfume Oil Sample 0.5 ml
Out Of Stock
Notify me when available?
Description
Call Me is a floral fragrance with full notes of citrus and slightly woody caress.
Ylang - ylang with bergamot, cold lavender with lemon, jasmine with orange, and the delicacy of violet with tender musk are added with the power of green tones.
We enter the waves with earthy moss, an oriental spice, in which basil with warm cinnamon, sage and wormwood with caraway meet, all of which is littered with woody tones of cedar and sandalwood.

Notify me when available?
You might also like