YAS Perfumes Yas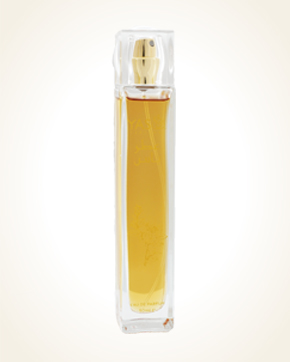 YAS Perfumes Yas
Eau de Parfum 50 ml
Out Of Stock
Eau de Parfum Sample 1 ml
In Stock
Description
The all-encompassing, floral concert is stacked on intoxicating intoxication. Linking white and yellow flowers is designed for lovers of these powerful flowers.
The hypnotizing chords of Sambac jasmine with creamy ylang - ylang are in opulent keys to which a honey flood of freesia is added.
The whole composition is in the line of flowers, which turns into the irrepressible sensual tones of a silky musk.
In the end, there are subtle echoes of woody plants, especially sweet cedar, which conceals this fragrant concert into elegant integrity.
Unlike body fog in the same scent line, perfume is intoxicatingly burning and captivating by its intensity.

You might also like