Syed Junaid Alam Taariikh Rose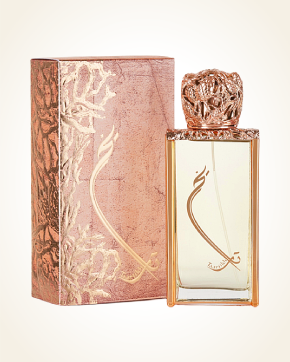 Syed Junaid Alam Taariikh Rose
Eau de Parfum 100 ml
In Stock
Eau de Parfum Sample 1 ml
In Stock
Description
Majestic — her royal highness — the rose, presents its nooks and crannies, which show the glitter of dew on the not yet fully developed buds, the boldness of the fragrance of the petals in the midday heat, and the deep fragrance, full of shades in the setting sun, in unique harmony with the fragile beauty of violet flowers.
The rose is surrounded by a velvety line, and at the same time a rich tonality, on the other hand, the violet pollen is lifted by the sparkling airiness and fluffy softness of musk.
The next flower is white blooming jasmine combined with warm, deliciously whipped vanilla, whose elegance enters the pink score and embraces it all with its delicious-sounding note.

You might also like