Syed Junaid Alam Taariikh Black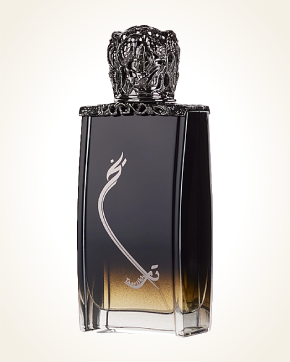 Syed Junaid Alam Taariikh Black
Eau de Parfum 100 ml
Out Of Stock
Eau de Parfum Sample 1 ml
In Stock
Notify me when available?
Description
A harmoniously composed, warmly seductive story — that is the men's perfume Tahirik Black.
The opening chords are interwoven with oriental spices, in which accents of seductive cloves appear with aromatically resinous cardamom and a spicy note of pepper, to which a smoky, balsamic, bitter line of oud oil winds its way, the intensity and bang of which is embraced by the softness of rare woods.
The smoky haze from burning woods floats into soft velvet, honey-sensual amber.
A hint of the earthy echo of the chypre tuning, introduces herbal patchouli, combined with a rich line of vanilla nooks and crannies, whose tones are warm and delicious and end the fragrant concert.

Notify me when available?
You might also like