Surrati White Crystal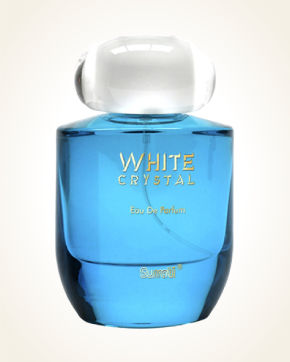 Surrati White Crystal
Eau de Parfum 100 ml
In Stock
Eau de Parfum Sample 1 ml
In Stock
Description
A fresh breeze of bergamot essential oil, together with cold lavender, opens up a men's perfume that will win you over with its intensity and at the same time lightness.
We continue in citrus seduction to bitter grapefruits and limes drowning their delicious tone in a glass with crushed ice.
Echoes of spices are slowly creeping into the citrus, dominated by a spicy nutmeg tip and giving a slightly warm chord a clove with a touch of vanilla.
With its woody softness comes smooth sandalwood and cedar wood, into which seductive citrus arias resound again.

You might also like