Surrati Ahubbak Lil Abad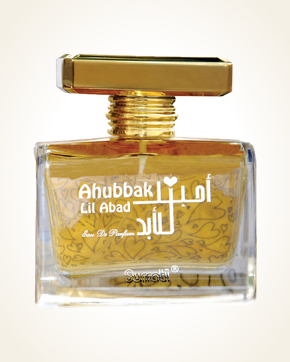 Surrati Ahubbak Lil Abad
Eau de Parfum 100 ml
In Stock
Eau de Parfum Sample 1 ml
In Stock
Description
Sweetly conspicuous concert with chords of fruit will be played by white flowers, dominated by sweet magnolia, opulent gardenia and white-blooming jasmine flowers.
Citrus touches enter the floral caress with another sweetly attracting fruit wave, red fruit. Juicy combined with sweetness, attracted to tones of tangerine intoxication, cherry mousse with gourmet vanilla and delicious strawberries.
From afar you can hear rare trees hidden in the softness of tender musk and the delicate beauty of rose hips.

You might also like