Al Rehab Sultan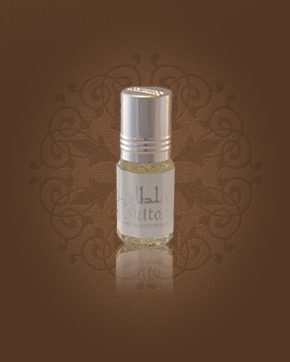 Al Rehab Sultan
Concentrated Perfume Oil 3 ml
Out Of Stock
Notify me when available?
Description
A pocket pack of oriental perfume, the big advantage of which is the small size (3 ml of perfume) so that it fits even the smallest handbag or pocket. In addition, perfume is very easy to apply using a ball in the bottle cap. So you can always have your favorite fragrance with you.
You will feel the cedar wood with a little mint to freshen with the first touch. After a while there is vanilla to smooth out too much freshness. However, the aroma returns to the fresh tone of cedar with a gentle whiff of lime, a bitter whiff of dried grass and vanilla remains hidden in the background.

Customer Reviews (1)
Al Rehab Sultan - I got this fragrance as a gift to order. Again, I was very pleased, also because it was a hit. I love the smell of cedar and Sultan is full. At first with a little mint, but then again beautiful cedar. Beautiful, fresh, aromatherapy fragrance. Thank you. (April 11, 2015 - Katarína P.)

Have you tried one of our perfumes?
Let us know
how you like it!
Notify me when available?
You might also like