Sterling Parfums Blue Ocean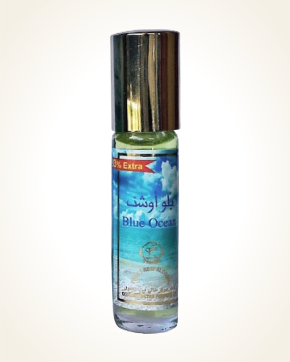 Sterling Parfums Blue Ocean
Concentrated Perfume Oil 8 ml
In Stock
Concentrated Perfume Oil Sample 0.5 ml
In Stock
Description
The Blue Ocean perfume was produced by the Tayyib company, which belongs to the Sterling Parfums perfume house.
A chained cascade of waves from the bluish depths shows the connection between musk and meadow grasses, to which sweet yellow fruit is easily attached.
The drops of water splinters color the freshness of vanilla tonka, the sweetly warm chords of which develop the scent into interesting nuances, into which linden flowers together with chamomile dissolve their herbal trace.
Pocket package of oriental perfume, the great advantage of which is the small size (8 ml of perfume) so that it fits into even the smallest purse or pocket. In addition, the perfume is very easy to apply using a ball in the bottle cap. So you can always have your favorite scent with you.

You might also like