Silver Musk Cream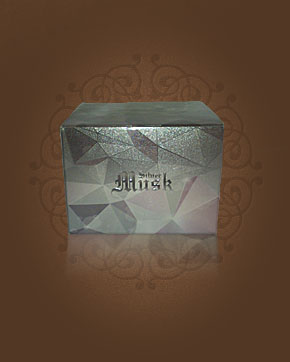 Silver Musk Cream
Concentrated Perfume Cream
Out Of Stock
Notify me when available?
Description
The smell of white musk in a completely different concept, does not wind through you with sweet tones, but shows directly sparkling freshness, which you enjoy in the form of a perfume cream full of ice glare and glitter. You can use it in the décolletage or on your arms. You will glitter lightly and smell pleasantly clean and soft fresh musk aroma, complemented by tones of bitter lime with cool cedar and a little mint.

Notify me when available?