Silver EdP pen spray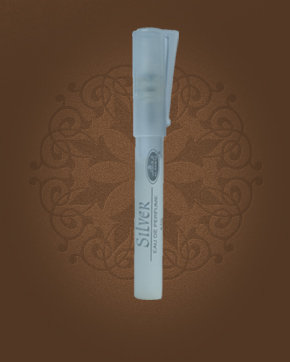 Silver EdP pen spray
Eau de Parfum
Out Of Stock
Notify me when available?
Description
Fresh fragrance of citrus tones, led by freshness of orange and orange, leads you to summer days. Freshness of the perfume breathes directly, it is light and fruity aroma with excellent durability. Ginger and mint bid for your favor with the support of a pleasant, slightly peeping scent of mown grass.

Notify me when available?