Pheromone Perfumes Suave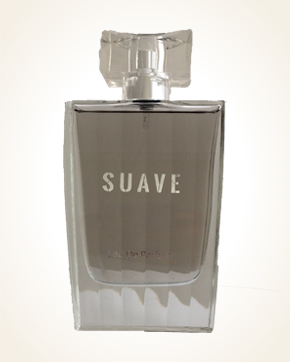 Pheromone Perfumes Suave
Eau de Toilette 100 ml
Out Of Stock
Eau de Toilette Sample 1 ml
In Stock
Description
Coolly spicy and sweetish woody are the flowing tones that begin with the initial lavender invitation.
Pleasantly fresh mint and pepper gives the impression of a slightly pungent purity, to which is added a touch of cardamom with a touch of coffee echoes.
Citrus bergamot with earthy green chords of herbaceous patchouli, connects freshness to the smoothed tones of sandalwood with a shade of additional cold, hidden in water drops and grapefruit lime, crushed ice.

You might also like