Pheromone Perfumes Renad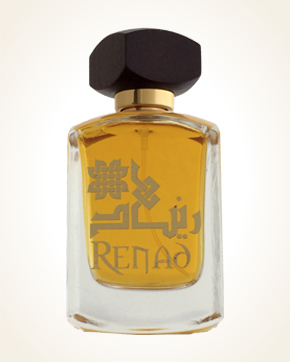 Pheromone Perfumes Renad
Eau de Parfum 100 ml
In Stock
Eau de Parfum Sample 1 ml
In Stock
Description
Let yourself be bound by oud oil, whose mysterious fragrance will start a concert of luring tones, full of oriental nooks.
The interplay of deep chords of oud with the velvety grandeur of ambergris and densely extending drops of forest honey turns the scent into slightly bittersweet tones that are very sensual.
Gourmet apricot melange in a delicious duo with citrus bergamot permits its highness, a red rose with a creamy, smooth ylang - ylang. The soft embrace of sandalwood and the spicy earthy patchouli with reflections of sweet oud oil also slowly enter the floral embrace.

You might also like