Paris Corner Ministry Oud Indonesian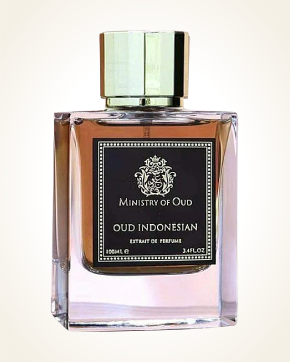 Paris Corner Ministry Oud Indonesian
Extrait de Parfum 100 ml
In Stock
Extrait de Parfum 1 ml Sample
In Stock
Description
The oud introduction, expanding into pink petals, fully developed roses, in the very first notes of Oud Indonesian, envelops the oud oil in its intense fragrance and softens its excessive bang.
Citrus-toned bergamot accords intertwine with roses, to which echoes of delicate chypre float gracefully behind the curtain of earthy herbal patchouli.
Woody, a little leather-sounding oud essential oil intertwines noble amber with notes of velvety honey to bring out again the harmony of oud and roses.
The Indonesian Oud Eau de Parfum by Ermenegildo Zegna was the inspiration for the fragrance Paris Corner Ministry Oud Indonesian.

You might also like