Paris Corner Eternal Meadows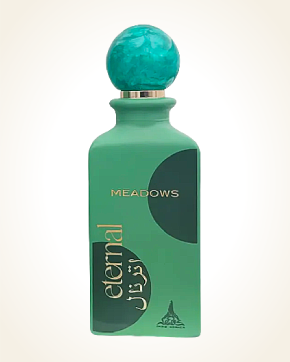 Paris Corner Eternal Meadows
Eau de Parfum 100 ml
In Stock
Eau de Parfum Sample 1 ml
In Stock
Description
Eternal Meadows embodies the timeless beauty of nature - a symphony of aromatic notes that represent a meadow in the sun's glitter of caressing rays, in which a fresh fougère is reflected, into which a cool lavender accord is gradually heard, mixed with the softness of cedar wood.
The green line evokes the crowns of tall trees, gently swaying in the wind and showing a kind of crunchy earthy mossy echo that flows from the needles, leaves and twigs.
A hint of warmth invites vanilla with an ambergris shade into this composition, to be enveloped again by a herbal note with chypre nuances of patchouli.

You might also like