Pheromone Perfumes Nisayem Al Oud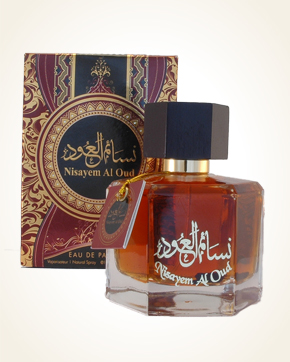 Pheromone Perfumes Nisayem Al Oud
Eau de Parfum 100 ml
Out Of Stock
Eau de Parfum Sample 1 ml
Out Of Stock
Notify me when available?
Description
Attractive, even cool bitterness, this is the first fragrance of Nisayem Al Oud.
The spicy incense aroma is seductively mixed with the bitterly acidic, exotic tamarill fruit sprinkled with handles. Bitterness escalates through the mysterious tones of oud essential oils that are associated with herbal chords of spiced patchouli, with contrast in lush eucalyptus and dusty moss.
The precious saffron dissolves slightly in a velvety bed of honey-ambergris, and the final touch of bitterness is in a few leaves of cold mint, with a leathery bitter labdan.

Notify me when available?
You might also like