Naseem Niko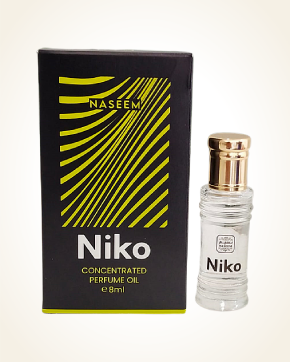 Naseem Niko
Concentrated Perfume Oil 8 ml
In Stock
Concentrated Perfume Oil Sample 0.5 ml
In Stock
Description
The fruity-spiced perfume Niko opens with citruses, the most prominent of which are lime and orange, together with bitter bergamot, whose juicy accords blend with oriental spices led by resinous aromatic cardamom.
The herbal caress of sage peeks into the caressing echo of flowers, combined with the musky elegance and softness of rare woods.
A milky touch of sandalwood, together with amber honey, closes the composition.

You might also like