Naseem Musk Taharah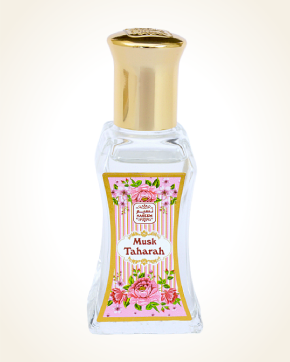 Naseem Musk Taharah
Concentrated Perfume Oil 24 ml
In Stock
Concentrated Perfume Oil Sample 0.5 ml
In Stock
Description
The flood of floral tones is opened by white flowers, which are dominated by jasmine, lilies, cold lilies of the valley and white roses.
A cascade of water glitter with a powder-gentle iris line and a sensually inviting bunch of musk dissolves into a flower concert.
The floral nuances harmonize with the warm tone of vanilla cocoa tonka, the smooth trace of which pleasantly rounds the scent.

You might also like