Naseem Musk Safi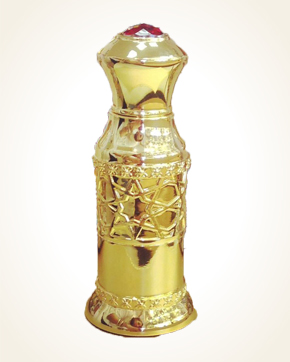 Naseem Musk Safi
Concentrated Perfume Oil 6 ml
In Stock
Concentrated Perfume Oil Sample 0.5 ml
In Stock
Description
Delicate sensuality radiating elegance, showing a soft ark of musk, bearing the entire composition of Musk Safi.
The softly smooth, bittersweet chords of saffron resonate with musky ease, and together show a faint tenderness that melts the floral-fruity, sweet undertones of a rare iris root extract.
The smell is powdered cream, gently enveloped in musk tones.

You might also like