Naseem Mazen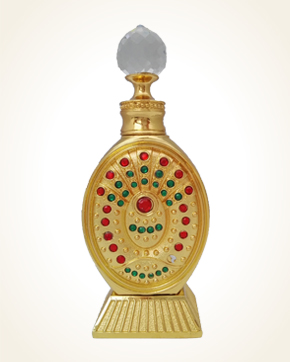 Naseem Mazen
Concentrated Perfume Oil 12 ml
In Stock
Concentrated Perfume Oil 0.5 ml Sample
In Stock
Description
Delicious, white chocolate with tangerines and sweet cherries jumps on the flower waves, from which the opulent arrival comes to us a unique gardenia with luxurious, sweet mimosa and creamy ylang - ylang game.
Gourmet sweet and seductive soft are tones of intoxicating vanilla, which spreads on sensual clouds of stroking musk.
Citrus invites us again into other gourmet chords - a fully ripe, juicy orange with a slightly bitter grapefruit juice that melts in the honey heat of the velvety ambergris with only a slight hint of deep notes of essential oil.

You might also like