Naseem Lamsa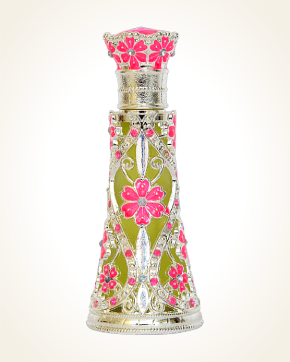 Naseem Lamsa
Concentrated Perfume Oil 20 ml
In Stock
Concentrated Perfume Oil Sample 0.5 ml
In Stock
Description
Magically floral, with an apricot-peach cloud - this is Lamsa, now in a new bottle.
The combination of white jasmine flowers and delicate violet gives a hint of directly charming seductive subtleties. Fragile white rose in a unique combination with light notes of peaches and apricots, is a delicately carried accord, developing its notes into a rare orchid with lemon grass. There is also a clear smell of peony with a light touch of green apple.
The conclusion of the composition is a fruity, mandarin orange embrace extending into soft vanilla and the tender sensuality of musk.

You might also like