Naseem Jameelah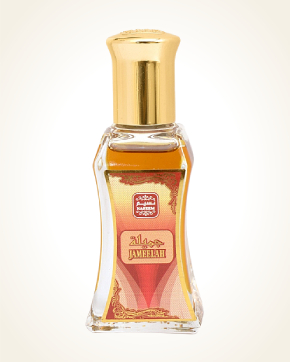 Naseem Jameelah
Concentrated Perfume Oil 24 ml
In Stock
Concentrated Perfume Oil Sample 0.5 ml
In Stock
Description
A playful stacked fruit concert resounds with chords of a delicious orange with a crispy, fresh, green apple. A gourmet banana with juicy grapes turns out to be tempting, and the whole variation merges tone on tone on a lightly swaying sweet wave of magnificently carrying gourmet vanilla.
The introduction of the flower aria is performed by the delicate-sounding orange blossoms and the white-blooming jasmine. Her royal highness will play her score brilliantly - a noble rose accompanied by a successful echo of mimosa.
The scent is full of charming seductive fruit with floral elegance.

You might also like