Syed Junaid Alam Nadeeya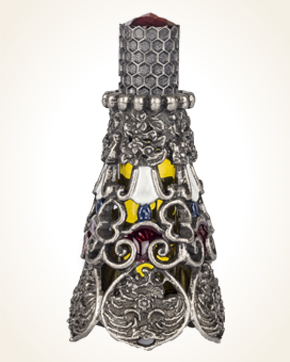 Syed Junaid Alam Nadeeya
Concentrated Perfume Oil 10 ml
Out Of Stock
Notify me when available?
Description
The gentle oil entering the oud oil will pick up the intertwined flowers - deep tones sounding rose, delicate violet and exultant notes of orange blossoms.
Honey nooks hide the oriental notes of licorice, clove and gourmet chocolate. In deliciously seductive echoes, we continue into sweet vanilla, which blends in with herbal-spiced patchouli and a smooth velvety ambergris.
Finally, we are charmed by tones of delicate, as if noble, exceptional, very old cognac mixed with nuts ...

Notify me when available?