Al Rehab Max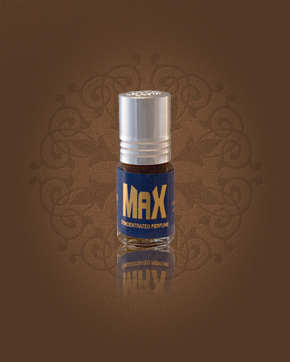 Al Rehab Max
Concentrated Perfume Oil 3 ml
Out Of Stock
Notify me when available?
Description
A pocket pack of oriental perfume, the big advantage of which is the small size (3 ml of pure perfume) so that it fits even in the smallest purse or pocket. In addition, perfume is very easy to apply using a ball in the bottle cap. So you can always have your favorite fragrance with you.
In this perfume you will find the scent of the forest - green needles, moss soaked with water, various trees. As the perfume develops, patchouli and incense begin to emerge with a slight whiff of oud oil.

Notify me when available?
You might also like