Naseem Mahasin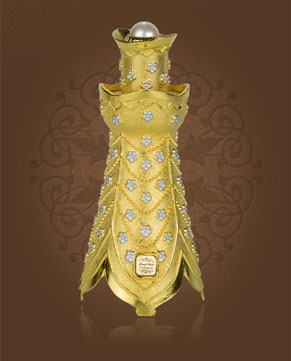 Naseem Mahasin
Concentrated Perfume Oil 18 ml
Out Of Stock
Concentrated Perfume Oil Sample 0.5 ml
Out Of Stock
Notify me when available?
Description
The aroma is tenderness itself, Mahasin creates inviting flowers along with fruit, with the softness of honey and a touch of woodiness.
The floral caress, headed by a beautifully laid rose and a slightly sweet, fresh mimosa, permits tangerine and lemon waves with a delicate outline of precious woods. Immediately behind them are the delightful gourmet feasts dominated by caramel and sour cherries drowned in dark chocolate. There will also be a faint gust of wind mint, which after a while dissolves in a honey bath dusted with vanilla dust.
The aroma is extraordinarily seductive even with the help of tones of passion fruit with a deliciously fading wave of honey permeated orange.

Notify me when available?
You might also like