La Vida Bella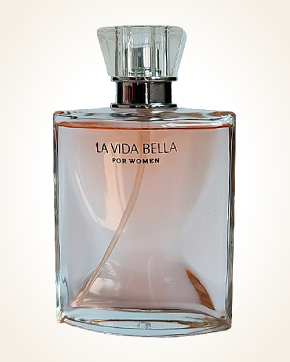 La Vida Bella
Eau de Parfum 100 ml
In Stock
Eau de Parfum Sample 1 ml
In Stock
Description
La Vida Bella is an elegant perfume that combines the sweet spicy notes of blackcurrant and the freshness of green pear, with the floral delicacy of iris, white blossoming jasmine and the fragility of orange blossom.
Warmly seductive accords open with gourmand touches of chocolate pralines, vanilla, and cocoa-almond hint of tonka.
The herbal, earthy swing reveals patchouli, giving the scent a fleeting hint of chypre that ends the scent.
The perfume Lancôme La Vie Est Belle, was the inspiration for the creation of the fragrance, Al Fakhar La Vida Bella

You might also like