Khalq Bakhoor Al Ard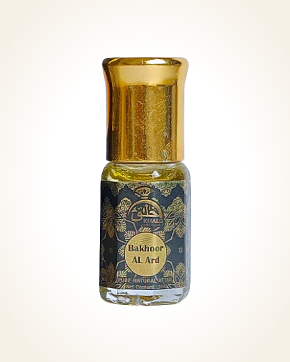 Khalq Bakhoor Al Ard
Concentrated Perfume Oil 3 ml
In Stock
Concentrated Perfume Oil Sample 0.5 ml
In Stock
Description
Woody-sweet, oud essential oil captivated by the exoticism of radiant fruit, lightly entwined with velvety smooth honey from majestic ambergris, develops an intensely woven, strongly oriental scent.
The vanilla tenderness embraces the swing to other deeper tones, which show herbal earthy patchouli, which, together with oud, interweave the entire fragrant composition.
Do you remember the very popular Hamil Al Musk Dua Al Jannah intense pocket perfume? So this Khalq Bakhoor Al Ard fragrance was inspired by him.

You might also like