Khalis Zakhir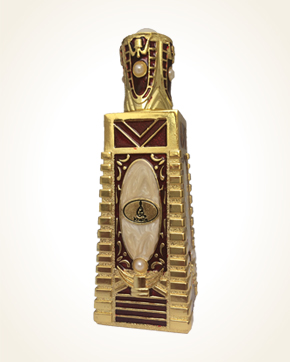 Khalis Zakhir
Concentrated Perfume Oil 18 ml
In Stock
Concentrated Perfume Oil Sample 0.5 ml
In Stock
Description
Oriental beauty invites you to stroll through the royal gardens and the ancient souk, where the strange scents of spices, trees and fruits blend.
The lure of large-flowered roses with their intoxicating shades is immediately at the beginning of the missions with woods - sandalwood and sweetened with winding oud oil. Oud in this composition is not dark, it is softly woody and its interplay with honey reflections of ambergris shows a velvety line.
The gourmet spice sets its chords with precious saffron, oriental cardamom and delicious, sweet creamy vanilla.
The final notes will resound with a herbal-spiced patchouli with a hint of jasmine in the background.

You might also like