Khalis Silver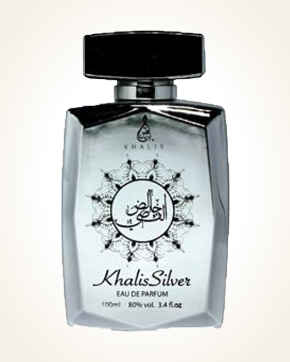 Khalis Silver
Eau de Parfum 100 ml
Out Of Stock
Eau de Parfum Sample 1 ml
In Stock
Description
Mysteriously dense, mystical, exotic - this is the oud oil interwoven with the scent of Silver.
Enjoy the bewitching scent of rare ouds from Vietnam, Cambodia and Malaysia, the touch of the delicate rose oils of the Taif Rose, and smell the attractive sensual Orient.
Oud essential oil is full of contrasts, its aroma ranges from harshly hard, through aromatically spicy, to woody warm, it is a fragrance with the privilege of luxury.
The other deep tones lead us to the connection of herbal earthy patchouli and bitterly leathery labdana, which are successfully seconded by chords of honey amber, whose sweetness will further accentuate the honeycomb.

You might also like