Al Rehab Khaliji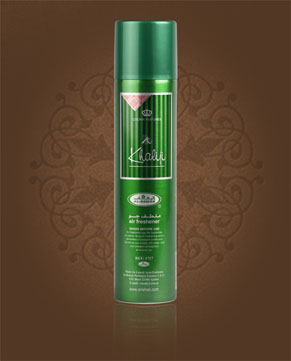 Al Rehab Khaliji
Air Freshener 300 ml
Out Of Stock
Notify me when available?
Description
Oriental air fresheners are very pleasant and delicate scents that you can use throughout the apartment, but also in the interior of the car. If you spray the air freshener in the room where you have a carpet or sofa - the scent will adhere to them and for a very long time pleasantly scent the whole space. Shake the spray well before application.
The wonderful appearance of lemons and bitter pomelo, as well as a light whiff of mint and cedar wood, bring a pleasantly fresh scent.

Notify me when available?