Khadlaj Howra Silver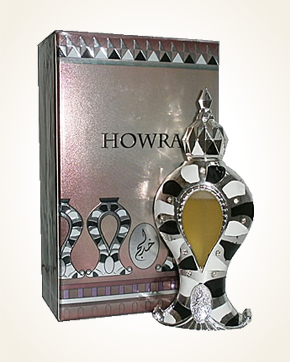 Khadlaj Howra Silver
Concentrated Perfume Oil 20 ml
Out Of Stock
Concentrated Perfume Oil Sample 0.5 ml
Out Of Stock
Description
Sweet citrus, dominated by tangerine, play in a fruit concert with raspberry, peach and cherry. To the gourmet tones is added whipped cream with a deliciously sounding vanilla.
The delicate white rose bends slowly towards the small flowers of jasmine and a sweetish peony. Delicate aroma of white flowers completes as if the veil around the freshness of bergamot essential oil.
The conclusion is carried in chords of fluffy musk with a trace of spicy herbal patchouli.

You might also like