Fragrance World Abraaj Carmine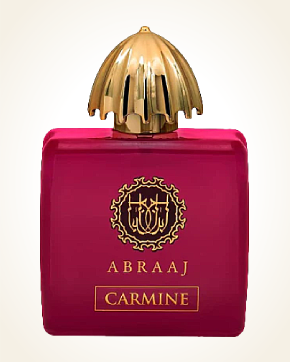 Fragrance World Abraaj Carmine
Eau de Parfum 100 ml
In Stock
Eau de Parfum Sample 1 ml
In Stock
Description
The opening, spicy-sweet note of warm cinnamon, combined with pink pepper, opens the gourmet delicacy - Abraaj Carmine.
The spices intertwine, gently giving way to a delicious, lazily lingering honey that is thick, sweetly enticing, but also features a few dry echoes of sun-dried honeycomb with a hint of saltiness in the background, embraced by the velvets touches of roses.
Wood species also enter the scene, dominated by the aromatically sweet smell of oak, to which majestic cedar is added. Cool nuances of smoky vetiver finish the fragrance.
The perfume Crimson Rocks Amouage was the inspiration for the creation of Fragrance World Abraaj Carmine.

You might also like