Essencia De Flores Sour Peach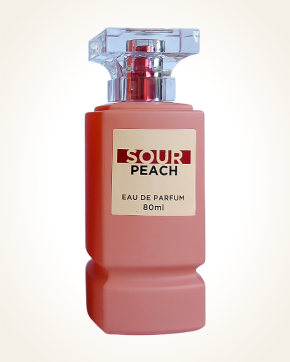 Essencia De Flores Sour Peach
Eau de Parfum 80 ml
In Stock
Eau de Parfum Sample 1 ml
In Stock
Description
Gourmet oranges, with all their juiciness, melt in their embrace other delicious fruits - namely gourmet peaches.
A lazily stretching honeycomb, surrounded by an earthy patchouli herb, is added to the fruity fresh games.
The Sour Peach perfume, produced by perfumers Essencia De Flores, belonging to the fragrance house Fragrance World Perfumes, is inspired by the fragrance Bitter Peach by Tom Ford.

You might also like