Essencia De Flores So Fabulous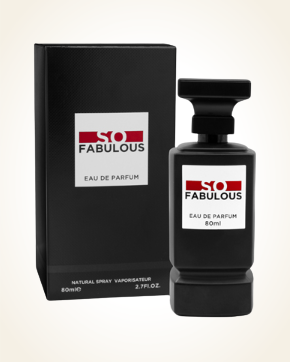 Essencia De Flores So Fabulous
Eau de Parfum 80 ml
In Stock
Eau de Parfum Sample 1 ml
In Stock
Description
Playful citrus fruits, in the center of which a juicy sweet tangerine is revealed, lemon hiding in the ice cubes and bitter Juzu, fully embraced by spicy cinnamon.
From the fruity sparkle, the flowers show themselves with sophistication, with the main emphasis on the accords of sweet mimosa and white blossoming jasmine, intertwining with gourmand notes of vanilla, which are further emphasized by the cocoa-milk tonka.
A light shade of smokiness is presented by vetiver, which in the end envelops sandalwood.
Fabulous Yuzu by Mancera, was the inspiration for the fragrance Essencia De Flores So Fabulous

You might also like