Essencia De Flores Purple Effect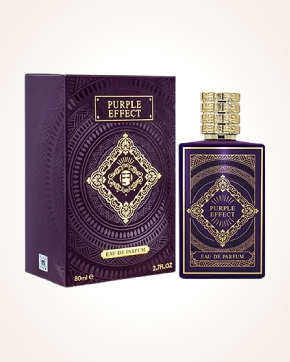 Essencia De Flores Purple Effect
Eau de Parfum 80 ml
In Stock
Eau de Parfum Sample 1 ml
In Stock
Description
A luxurious, dark purple flacon with oriental elements of gilding hides a storm of passion that creates an aura of love, sensuality and romance.
The irritating accord of tobacco - neither smoky nor dry, but strangely, even exuberantly fruity, makes you want to smell it again and again.
Gourmet vanilla with a delicate line of rum, in which distant reflections of a dense, raspberry-cherry melange hide, weaves its delicious notes into aromatically warm cinnamon. The gourmand rum note resounds with sinful touches of hedonistic pleasure.
Purple Effect is inspired by Side Effect Initio Parfums Prives

You might also like