Naseem Dahan Al Oudh Shaikh Al Shiyukh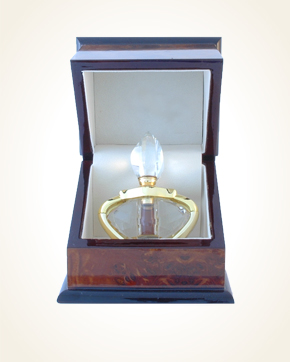 Naseem Dahan Al Oudh Shaikh Al Shiyukh
Concentrated Perfume Oil 3 ml
In Stock
Concentrated Perfume Oil Sample 0.5 ml
In Stock
Description
The crystal, gold-decorated flacon hides a dark brown oil perfume, which, as the name suggests, is pure oud oil.
Mysteriousness, rarity, contradictions - all of this has an oud perfume. It looks like a dark night with an almost mystically bewitching lure.
Let the true Orient stand out through India and Malaysia oud essential oils, which mix here to create a unique, captivating charm that is so typical of oud perfume.

You might also like