Rasasi Chastity Homme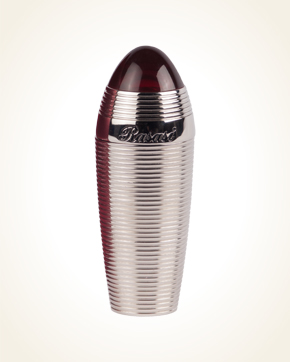 Rasasi Chastity Homme
Concentrated Perfume Oil 5 ml
Out Of Stock
Concentrated Perfume Oil Sample 0.5 ml
In Stock
Description
Citrus lures into their juicy gillnets, uncovering a delicious tangerine blending sweetness with fresh sour lime, and some other fruits showing a crispy green trace somewhere in the distance.
The gourmet seduction is lightly woven with a spicy note of black pepper, which after a while recedes a gentle caress that opens a fluffy musk.
The final chords show a soap-sounding chord that inserts an earthy patchouli into the entire composition.

You might also like