Mumayz Blue Lady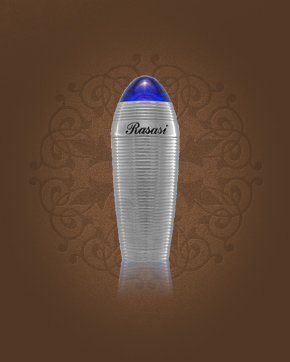 Mumayz Blue Lady
Concentrated Perfume Oil 5 ml
Out Of Stock
Notify me when available?
Description
Right at the beginning we will see the seductive scent of violet and ylang-ylang. He plays tuberose together with neroli into a very pleasant sounding composition. The perfume also contains a few fruity tones, headed by peach and plum. Individual fragrance ingredients blend very pleasantly. Jasmine, sandalwood and silky ambergris are among the subtly tones. Vanilla and musk will caress the whole concert.

Notify me when available?