Ajmal Baha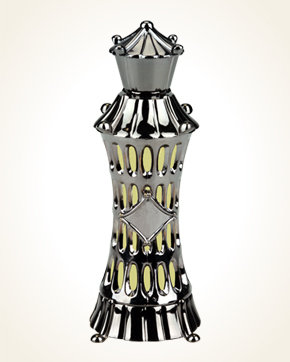 Ajmal Baha
Concentrated Perfume Oil 14 ml
Out Of Stock
Concentrated Perfume Oil Sample 0.5 ml
Out Of Stock
Notify me when available?
Description
Baha opens its fragrant composition with a large dose of saffron. Tones of mystical oud essential oils are added, softened by the floral heart that conceals the kingdom of roses.
Another deep echo adds a velvety bed of honey-ambergris with a dry wave of tobacco leaves and an animal note of leather.
The bewitching scent of rare resins and the touch of fine oils - this is a mysterious sounding serenade full of woody plants. Give this unique perfume a chance to show the splendor of the true oriental fragrance that is hidden in it and will gradually relax.

Notify me when available?