Ard Al Zaafaran Oud Abiyedh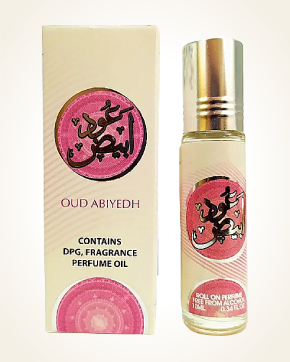 Ard Al Zaafaran Oud Abiyedh
Concentrated Perfume Oil 10 ml
In Stock
Concentrated Perfume Oil Sample 0.5 ml
In Stock
Description
Gently presented, sensually soft musk clouds, intermingling spicy cardamom with a hint of saffron bitterness, open the oriental lightness of Oud Abiyedh.
Rose and jasmine, in an intertwining dance with patchouli and sandalwood, swing the fragrance into deeper accords, to which the smoky nuances of labdanum with an earthy echo of vetiver wind.
The warm warmth of vanilla with an amber glow in the background, finish the fragrance.

You might also like