Ard Al Zaafaran Ahlam Al Arab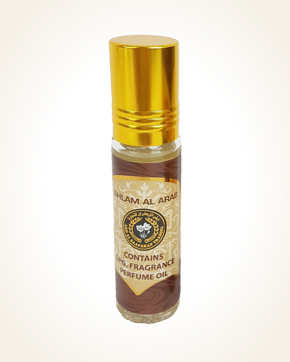 Ard Al Zaafaran Ahlam Al Arab
Concentrated Perfume Oil 10 ml
In Stock
Concentrated Perfume Oil Sample 0.5 ml
In Stock
Description
The soft woody cedar introduction blends its tones with citrus juiciness, especially tangerines and oranges. To the fruity freshness is added spice, which shows us spicy nutmeg and delicious cinnamon with vanilla pods.
The creamy vanilla also extends to the velvety-embellished grandeur of ambergris, whose honey trace is smoothed by air tones and the musky tender tenderness.
In the oil-based roll-on pouch, the scent is more subtle, has more smooth musk tones, and the scent of spices appears only in hints.

You might also like