Arabian Oud Madawi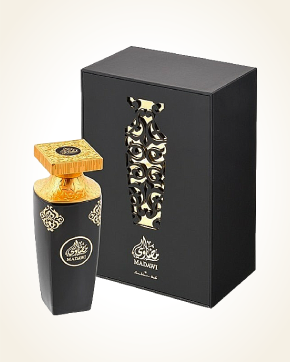 Arabian Oud Madawi
Eau de Parfum 90 ml
In Stock
Eau de Parfum Sample 1 ml
In Stock
Description
Arabian Oud in Madawi captures the essence of femininity, combines romance with nostalgia and invites you into the wonderful secrets of this fragrant score.
The enchantment of the creamy line of a ripe peach, blending into the delicate, delicate apple blossoms and the exoticism of the fragrant pineapple blossoms, begins the opening aria of the luxurious fragrance.
The elegance and sophistication of the romantic chapters of Madawi's fragrance story continue into fruity nuances, powdery wild roses, interwoven with the sensuality of fluffy musk, into which the final, earthy herbal accents of green-sounding patchouli are heard.

You might also like