Anabis Taner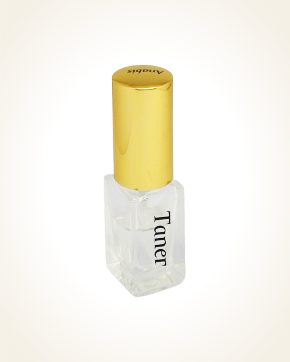 Anabis Taner
Eau de Parfum 3 ml
In Stock
Eau de Parfum Sample 1 ml
In Stock
Description
Taner is a velvety smooth perfume with the main chord of fragility, playing with perfect purity, which brings a musky tone, this uniquely clumsy, elegant and seductive ingredient.
Musk, in combination with fleeting chypre touches of dreamy greenery, lets into its embraces an earthy moist vetiver and green leaves and stems of violets, adding a powdery fluff to the musky tenderness.
From the fresh freshness, the arias of meadow grasses show on the stalks of cold dew dripping to aerate and lighten the green tones, into which a dry hint of saffron, easily accompanied by a straw-sweet scent of daffodils, easily creeps in.

You might also like