Afnan Al Zaffa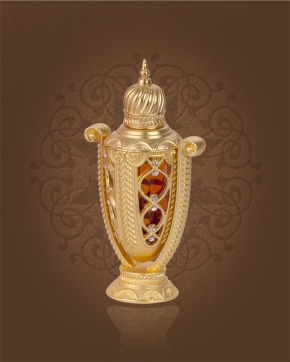 Afnan Al Zaffa
Concentrated Perfume Oil 15 ml
Out Of Stock
Concentrated Perfume Oil Sample 0.5 ml
Out Of Stock
Notify me when available?
Description
Sandalwood combines into the tones of oud oil and at the same time blends with the spicy woody patchouli. It is a concert of oriental lure even with the help of honey and velvety softness that only ambergris can do.
The representation of flowers is in the form of fully open roses, nostalgia of carnations and straw earthy tones of daffodils. Somewhere in the background a slightly cold tone of fresh eucalyptus flickers to make the oriental spice beautifully with a drop of citrus juice. The sweet-looking sandalwood wave with honeycomb will reappear to your pleasant scent, complemented by the softness of the flowers.

Notify me when available?
You might also like