Al Rehab Al Sharquiah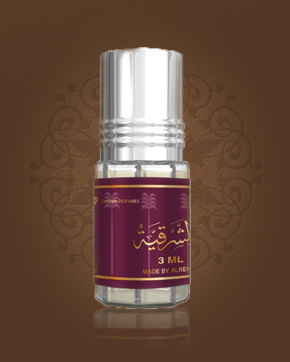 Al Rehab Al Sharquiah
Concentrated Perfume Oil 3 ml
Out Of Stock
Notify me when available?
Description
A pocket pack of oriental perfume, the big advantage of which is the small size (3 ml of perfume) so that it fits even the smallest handbag or pocket. In addition, perfume is very easy to apply using a ball in the bottle cap. So you can always have your favorite fragrance with you.
The mysterious fragrance of oud essential oils linked to the citrus peel and the skininess of the skin opens directly to opulent roses with a large dose of saffron. They appear as if smoky keys, which, in combination with balsamic tones and dark echo patchouli, create a strong fragrance composition with a very long stamina.

Notify me when available?
You might also like