Al Rehab Yes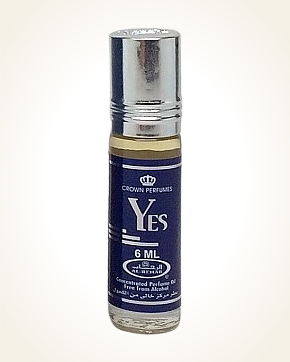 Al Rehab Yes
Concentrated Perfume Oil 6 ml
In Stock
Concentrated Perfume Oil Sample 0.5 ml
In Stock
Description
Citrus freshness surrounded by herbal sage will resound with an echo of oriental spices, which is basil, cardamom with a pinch of saffron and floral tones in the background.
The sweet tangerines and oranges will show the woody softness of sandalwood, which together with the vanilla tonka and small lavender flowers will end the scent.
Pocket package of oriental perfume, whose great advantage is the small size (6 ml of perfume) so it fits into even the smallest handbag or pocket. In addition, the perfume is very easy to apply using a ball in the bottle cap. So you can always have your favorite scent with you.

You might also like