Al Haramain Rafia Gold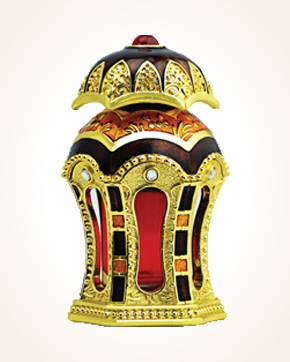 Al Haramain Rafia Gold
Concentrated Perfume Oil 20 ml
In Stock
Concentrated Perfume Oil Sample 0.5 ml
In Stock
Description
Spicy aromatic key of saffron in harmonic combination with geranium opens the line of oriental fragrance Rafia Gold.
The interplay of flowers and woody plants begins with an aria of white flowers showing the icy fragility of lilies of the valley, the balsam-sweet amyris and the tenderness of rose hips.
The woods are wrapped in nuances of the softness of sandalwood and cedar, which easily embrace earthy and herbal tones of patchouli, the softness of honey amber and finally the soap-flowing aldehydes melting in the musky clouds of musk.

You might also like