Ajmal Raindrops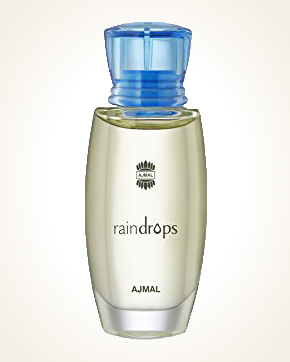 Ajmal Raindrops
Concentrated Perfume Oil 10 ml
Out Of Stock
Concentrated Perfume Oil Sample 0.5 ml
In Stock
Description
Light and fresh rain drops lure into their embraces.
The introduction will wrap you with a floral bouquet of lilies, roses and jasmine.
A delicate wave of fruity tones is gradually creeping into the floral caress, dominated by a grape with a juicy peach. The subtleties of crunchy pears and apples are twisted into sweet-sounding oranges to let the warmth of rare woods with a light echo in mystical oud oil come together.
Deeper chords are also achieved by the velvety ambergris, which touches the smoothness of the scent and harmonizes it.
The fragrance is made of perfume oil and is applied directly from the flask, for example on a finger to smell the smell on your wrist, décolletage, or anywhere on the pulse points.

You might also like